The One-Stop Online Store for All Your Auto Parts and Accessories
MERCHANT INFORMATION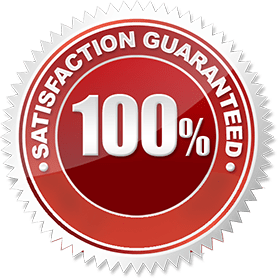 UNLIMITED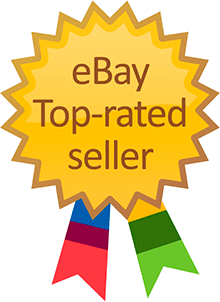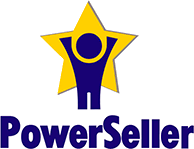 since 2010
Free shipping worldwide. We ship to most countries at no additional cost. First-Class Standard International Mail Service is included in the item price.
All products are brand new and in perfect condition. We offer only new parts from well-known aftermarket manufacturers.
Every part is in stock at the time of listing. We offer only the goods we have in stock. Once your payment has been successfully completed, most items are shipped on the next business day.
We guarantee that our products will arrive to you in perfect condition and that they will fit your specified vehicle. In case of any damages or installation problems, we will offer you a replacement or refund.
There is a 1-year warranty on all of our products. If your product has any manufacturer's defects within the first year, we will replace your product free of charge.
Customer satisfaction is our number one priority. If you have any issues, please feel free to contact us. We will do our best to offer you the best solution. As our valued customer, we are happy to serve you anytime!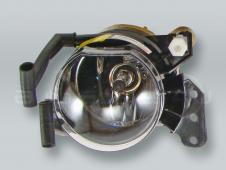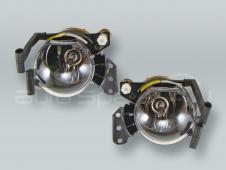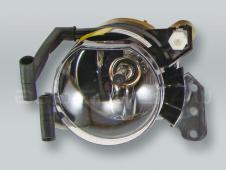 How to find the correct replacement parts for your vehicle.
There are two ways to search for correct parts on the internet. You can either use the part OEM number, if you know it, or you can search for a part using common information about your vehicle.
Searching for parts using the OEM number will provide you with more accurate results. Please note, however, that aftermarket parts are not always identical to the original OEM parts and they often have different options and functions that distinguish them from the OEM parts. Although this will not prevent you from installing them on your car, we recommend that you read the product description carefully so you can choose the item that is most suitable.
When searching for products using common information, you will need to know the manufacturing year, the make, and the model of your vehicle, as well as the correct part name. Please keep in mind that in different markets the manufacturing years of the model may vary slightly. Also, the same model may have different modifications, such as sport or luxury packages. Therefore, it is very important to read the description carefully and make sure that the part is the right one for your vehicle. If possible, you can also compare the product images with your original part.
If you are unsure whether you have selected the correct part for your car, please contact the seller before you make a purchase.